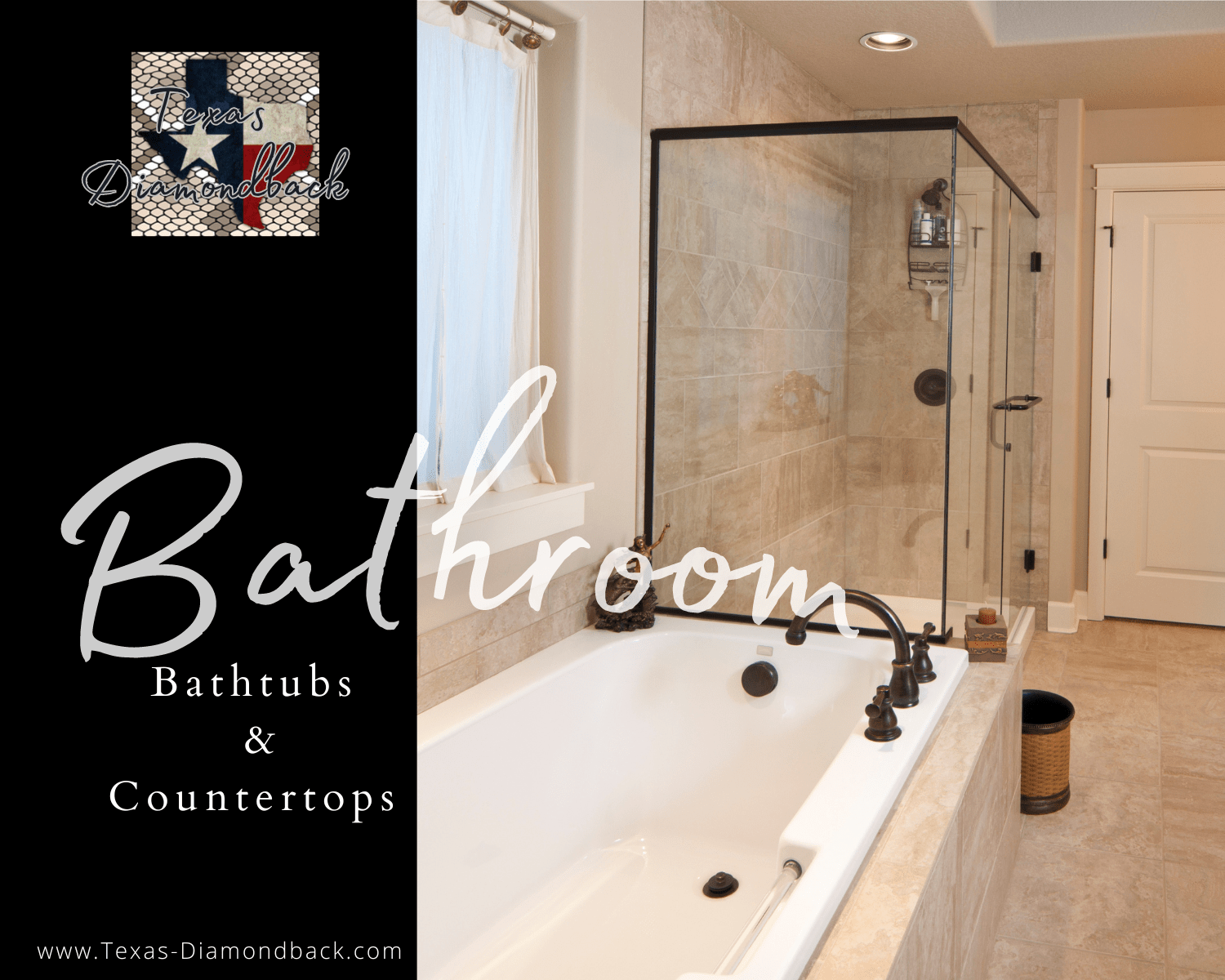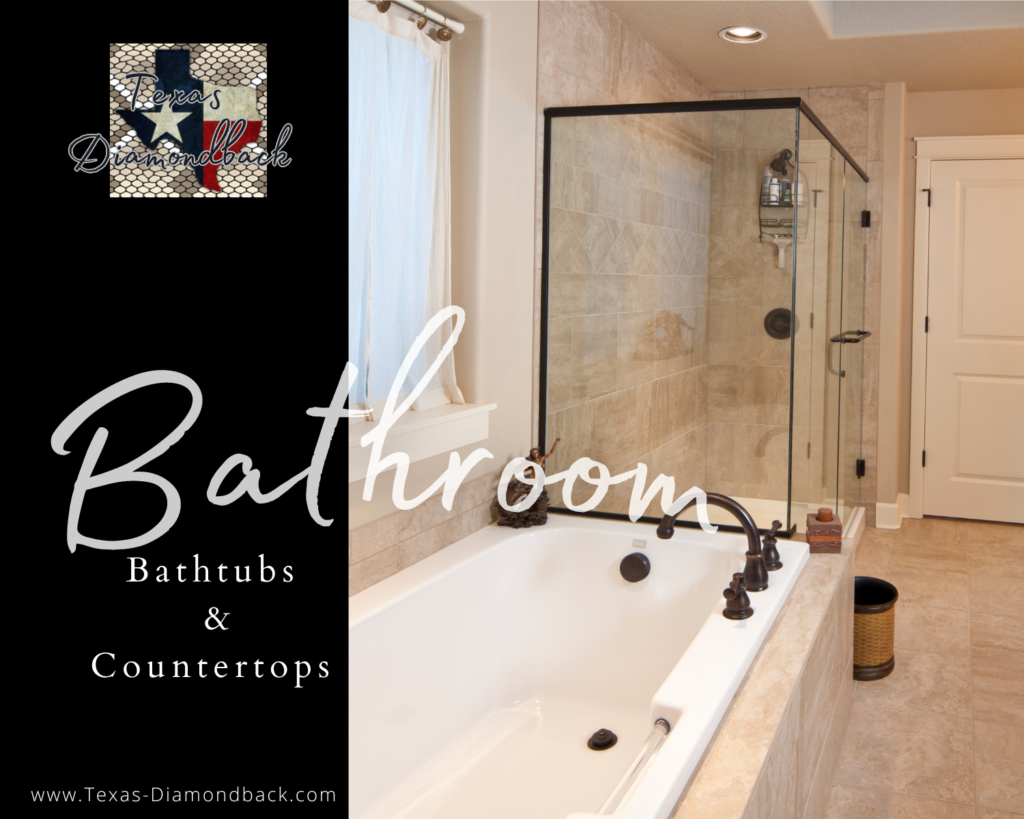 The 2023 Guide to Understanding Bathtub Refinishing
Ever since the inception of pop culture, bathtubs have been a symbol of luxury. The bathtub, with its deep, undying appeal and amenities of all shapes and sizes, gives way to comfort and relaxation.
As it stands, this item is a major investment for any household — but did you know that refinishing your current bathtub can give you better results than buying a new model?
In this post, we'll take a closer look at bathtub refinishing and help you understand how this simple process can save you money.
What is Bathtub Refinishing?
Bathtub refinishing, also known as bathtub reglazing, is a rejuvenating process for bathtubs that have seen better days. This approach breathes new life into your old tub by addressing common issues like chips and rust coating its surface.
Bathtubs, unfortunately, age just like everything else and, over time, can lose their charm and appeal due to outdated colors or wear and tear.
Ideally, the bathtub refinishing process repairs these imperfections and reapplies a fresh coating. The result? Restored shine and an almost like-new appearance of what once was an old and worn-out tub.
Bathtub refinishing is for you if you're:
A homeowner looking for a quick upgrade,

A proactive flipper or remodeller giving a house a fresh makeover,

Preparing to sell a house and need to add appeal to your bathroom.
Benefits of Bathtub Resurfacing
Thinking about giving your bathtub a makeover? Here are some cool reasons why resurfacing is a smart pick:
Saves You Money: Let's face it, replacing your entire tub isn't cheap. Resurfacing solves the problem without emptying your wallet. You cut costs on buying a new tub and avoid both the hassle and cost of replacing tiles or panels.

Good for the Planet: Instead of tossing out your old tub, why not breathe new life into it? Resurfacing is a green thumbs-up that puts less junk in landfills. Score one for Mother Nature – and your bank account!

It's Not Just for Tubs: This resurfacing thing works great on other stuff, too. Old sinks or beat-up vanities? They can all be made to look like new without buying replacements.

Longer Tub Life: Do it right, and your resurfaced tub can last another 10 to 15 years. Yeah, you read that right. Plus, it's like getting a new tub without the sticker shock.

Stops the Lead: Bathtubs that were made before 1984 might have dangerous lead in them. When you get your tub resurfaced, it seals up any lead and keeps it away from your family.
So there you have it. Bathtub resurfacing is a no-brainer, right? You save money, spruce up your bathroom, protect your health, and do Mother Earth a solid.
When Should You Consider Getting Your Tub Refinished?
Knowing when to seek professional help for refinishing your tub can make a world of difference. Look out for these signs that indicate it's time to breathe new life into your bathtub:
Noticeable chips, cracks, or rust tarnishing its surface,

The shine has disappeared, leaving behind a dull appearance,

The tub's style clashes with your bathroom's updated design,

You desire a bathtub makeover, but buying a new one isn't within financial reach.
Ultimately, if your everyday bath experience is no longer pleasant, it's worth investing in tub refinishing.
Refinishing More Than Just Tubs
But wait, the magic of refinishing isn't reserved for bathtubs alone! Many elements of a home can benefit from this impressive process. Refinishing services can also work wonders for:
Showers,

Tiles,

Backsplashes,

Countertops, and

Worn out vanity units.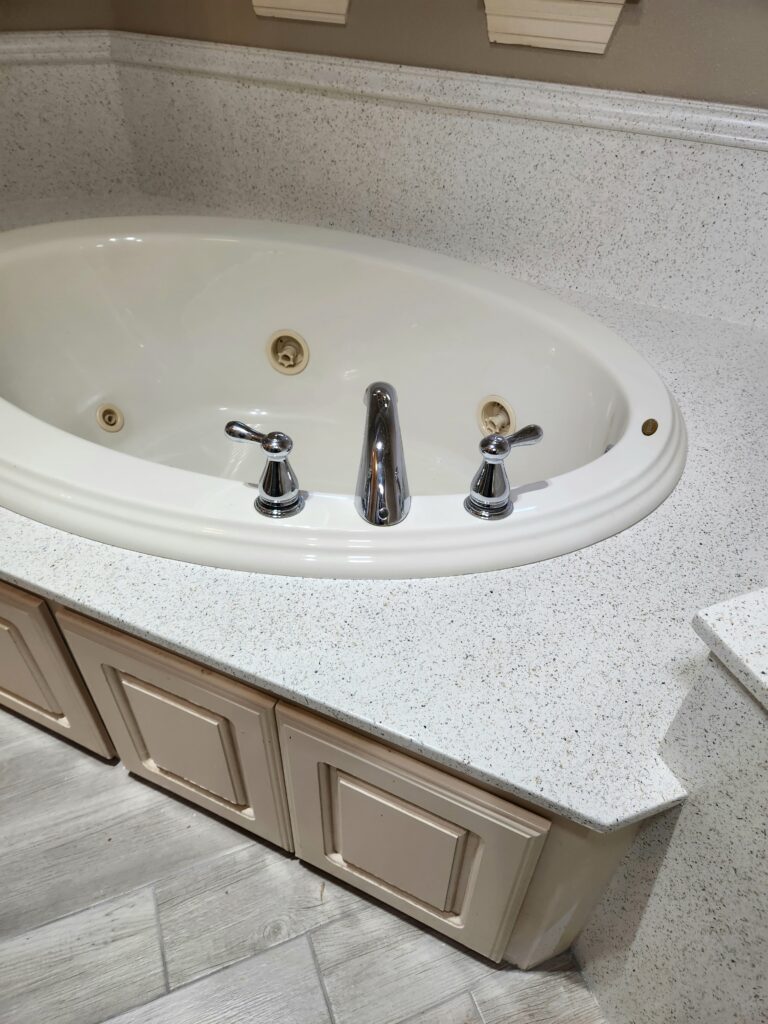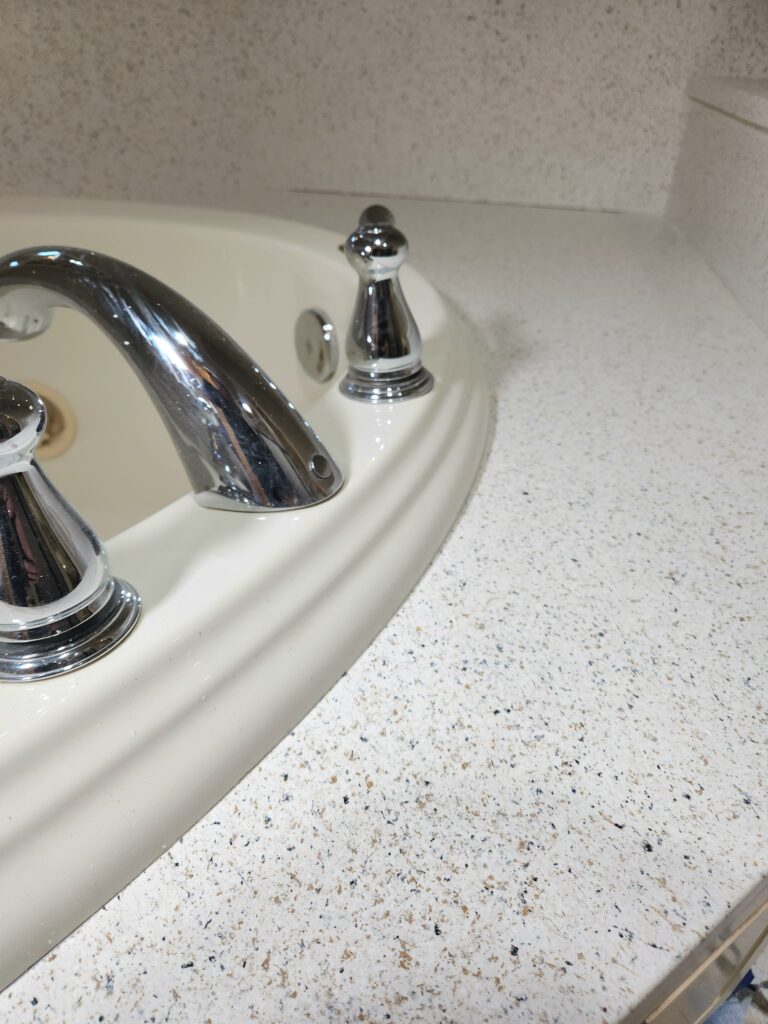 The Best Choice For Your Bathtub Refinishing Project
When it comes to bathtub refinishing, it's important to choose a company that knows what they're doing. A company like Texas Diamondback Concrete Resurfacing. With us, the entire process typically takes about 2 to 3 days, which includes cleaning, repairing, refinishing, and drying time.
Our skilled team works quickly and efficiently to deliver fantastic results while minimizing disruption in your daily life.
So, if you notice signs of wear and tear, such as chipping, fading, or dullness, trust Texas Diamondback Concrete Resurfacing to transform your bathtub into the gleaming centerpiece of your bathroom once again.
Contact us today to get your bathtub refinished by professionals.