Garage & Flake Floor
Coatings
Garage Floors Need to be Tough. 
Surfaces that withstand a lot of use and abuse, supporting heavy automobiles, equipment, shelving and tools. Garage floors need a concrete surface coating that withstand leaks and spills from oil and other chemicals. However, floor options for garage flooring can be stylish as well as durable. Texas Diamondback in Lubbock TX provide customers with professionally installed garage flooring products, including a large selection of quality coatings and coverings, which can ensure that the floors look amazing and with a durable surface that protects and adds years to the concrete floors. 
Contact Us for Free Estimates. 
Phone: 806-438-3407  
Epoxy Garage Floor Coatings. The best concrete coatings help create a living space in an area of your home that you may not expect. The basement, garage or workshop becomes a place to entertain family and guests. Creating a man cave or game room. Flake garage floor coatings can be used even to bring a patio to life. Concrete floor finishes are trending in every area of the home.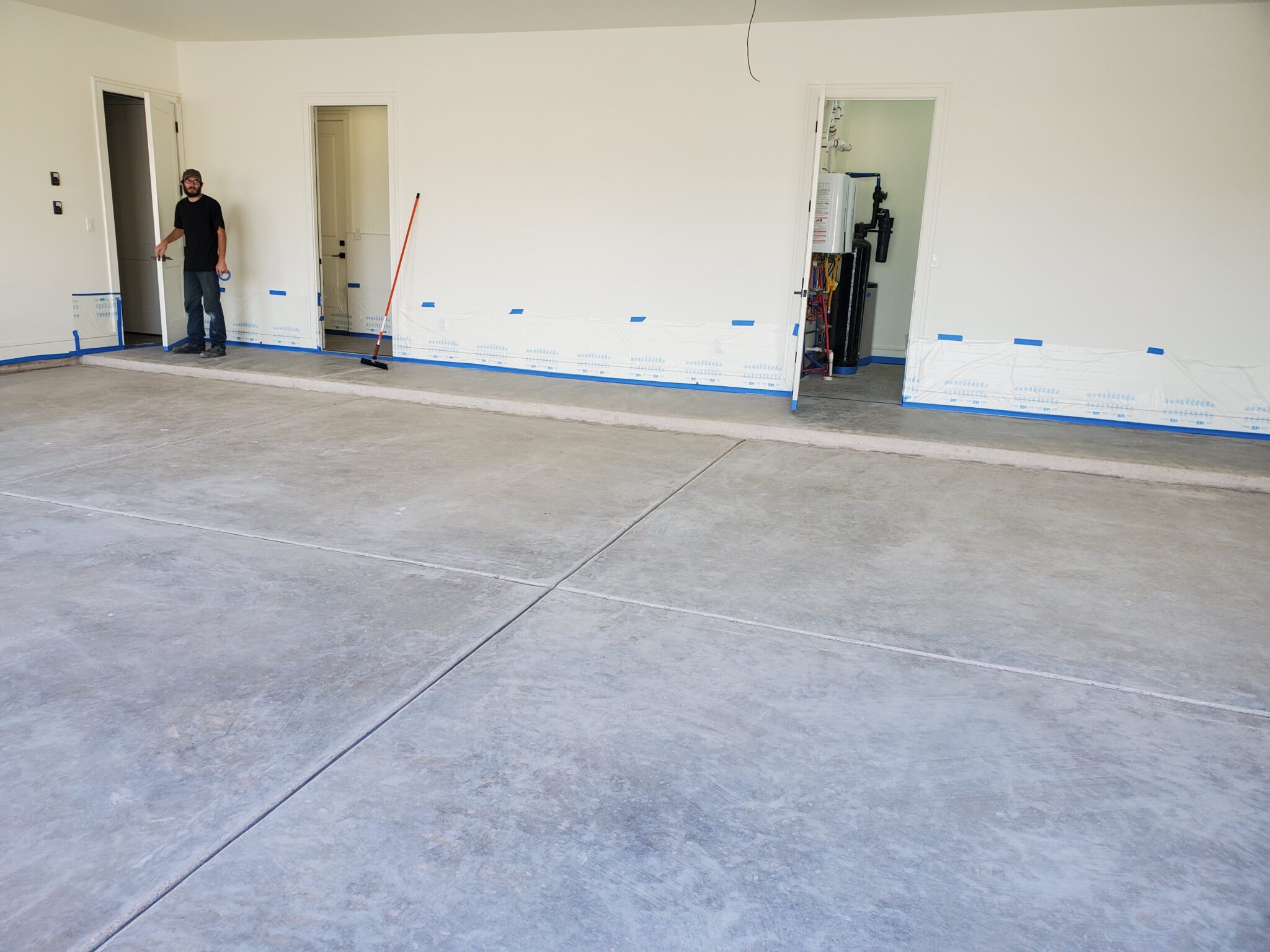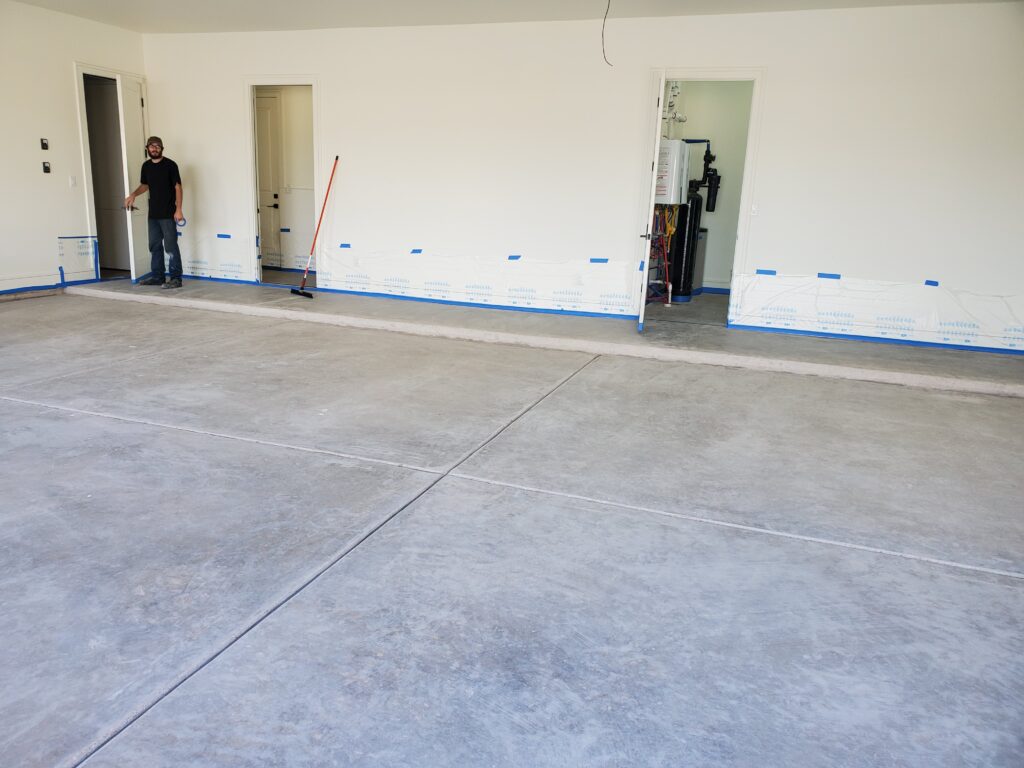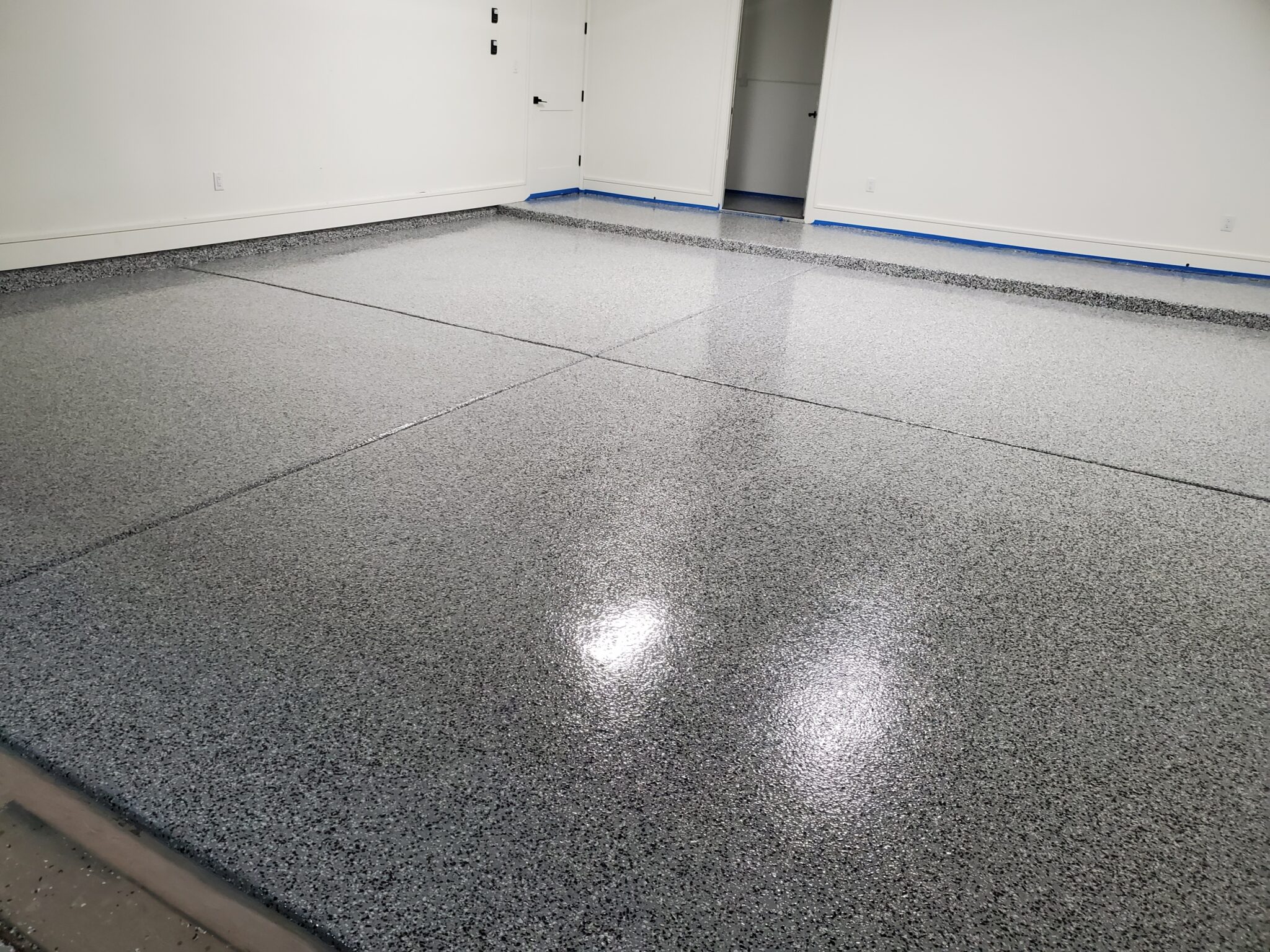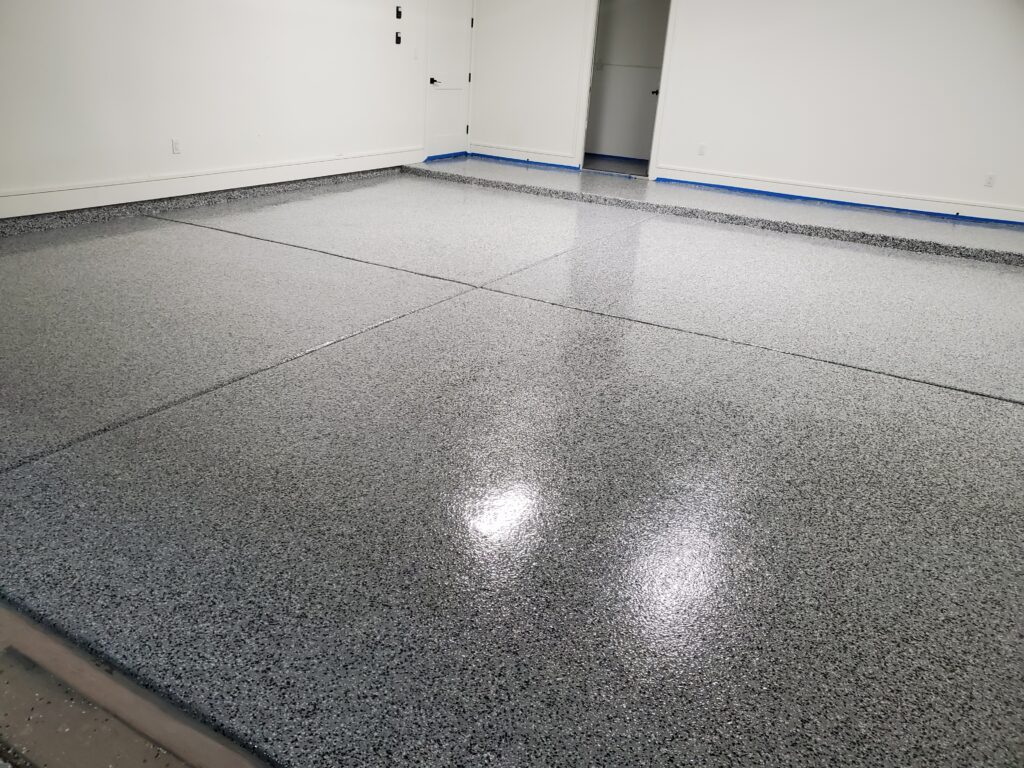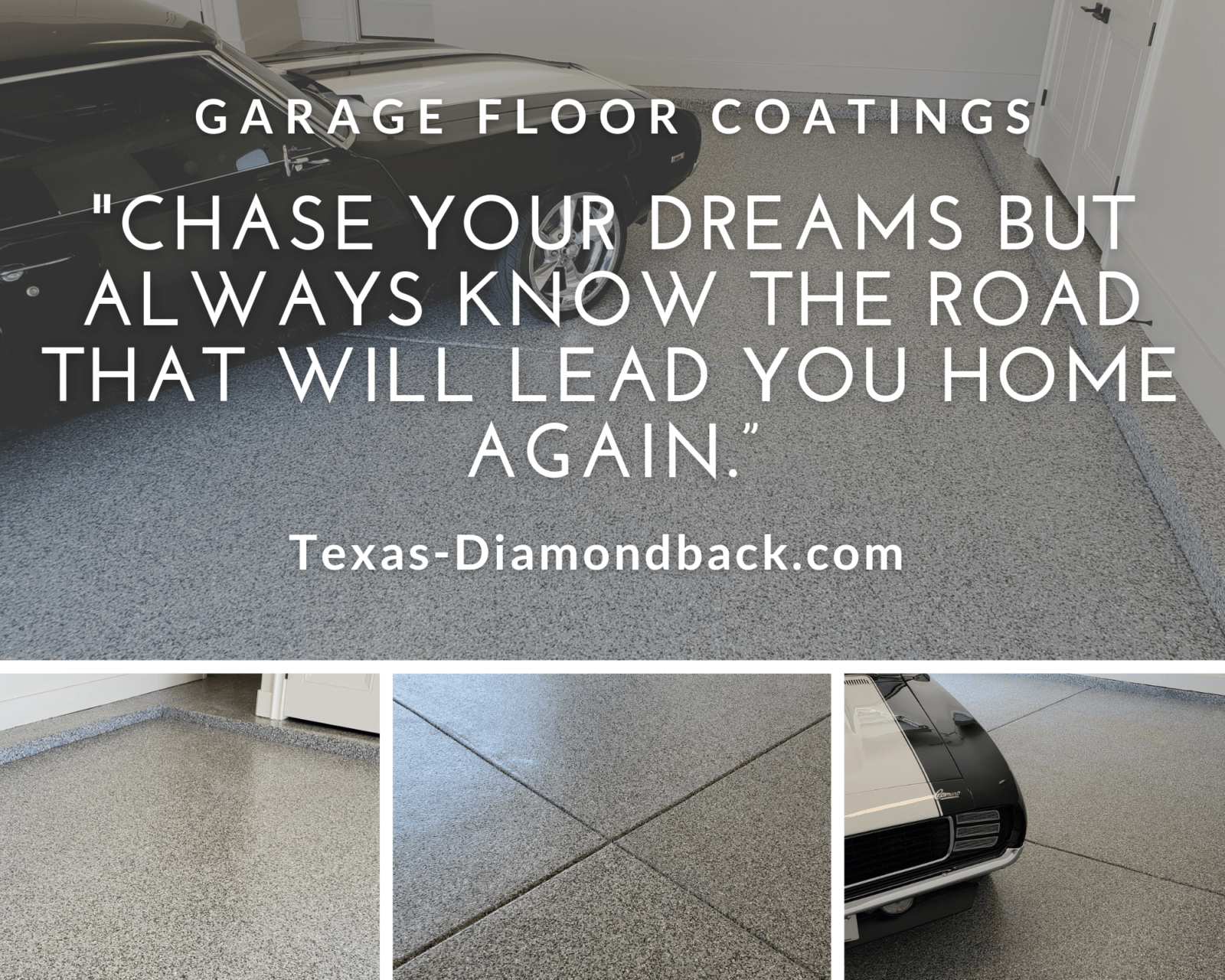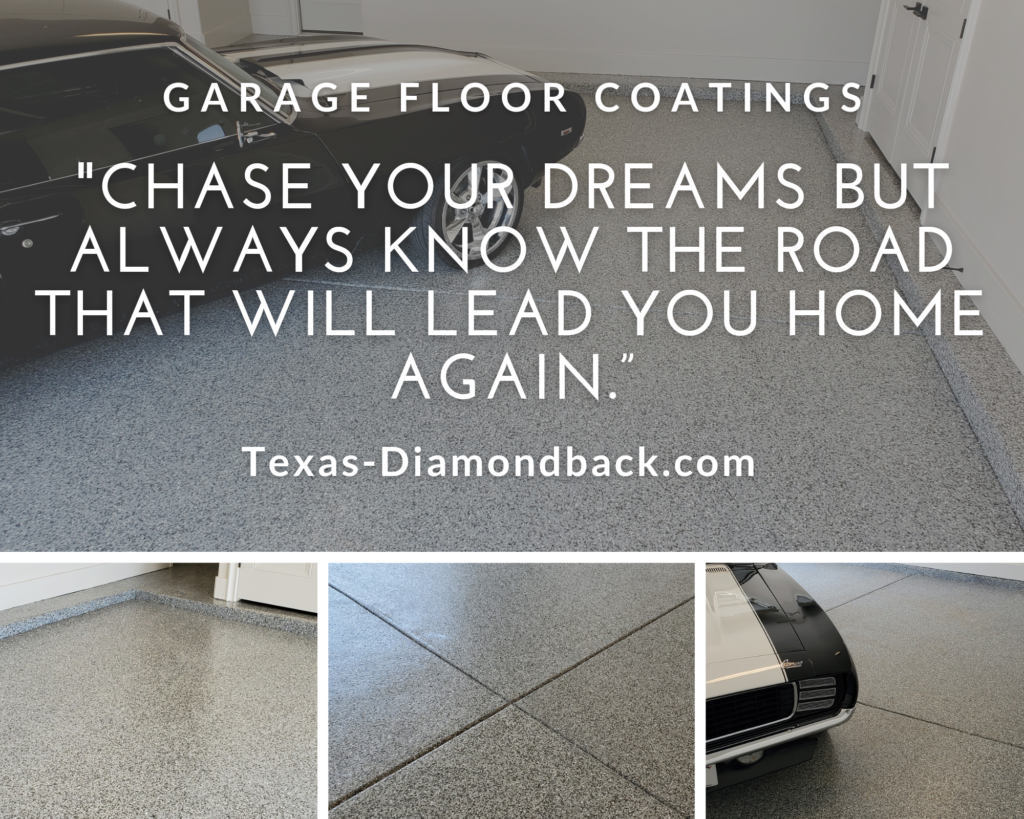 POLYUREA GARAGE FLOOR COATINGS
Stronger than Epoxy
Superior Bonding  
Extremely Flexible
Resists Cracks 
Chemical Resistant
UV Resistant
Fast Drying
Low Odor
Flake Flooring Applications
Best Garage Floor Coating
Garage, Workout Room, Basement and Commercial Floor Coatings with Epoxy Flake
Recommended For: 
Residential
Garage Floors
Workshops
Gym and Workout Rooms
Basements
Hospital
Convenience Store Floors
Schools
Auto Showrooms
Grocery Stores
Airplane Hangers
Convention Centers
Restaurants
Kitchens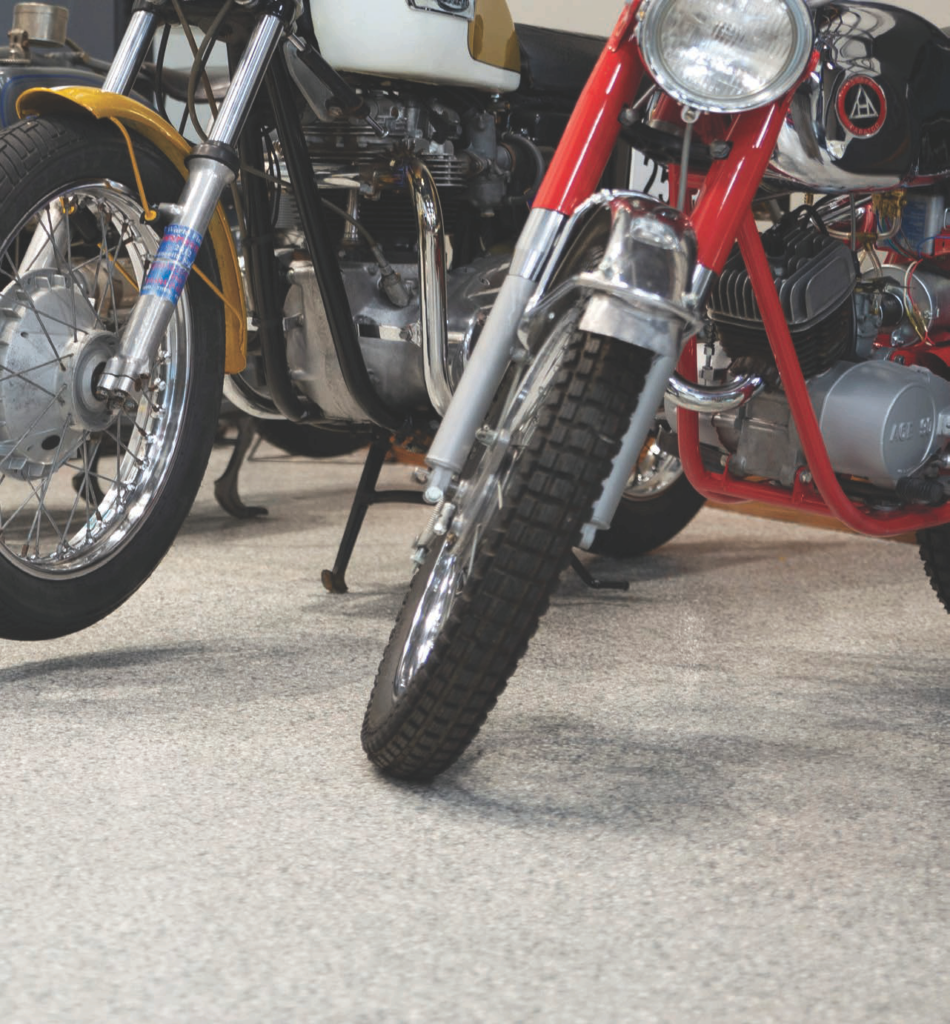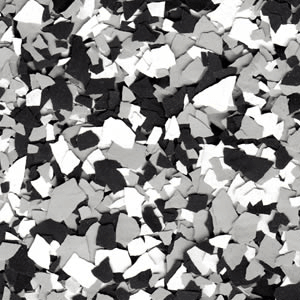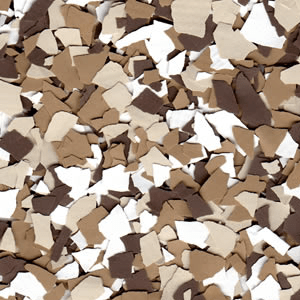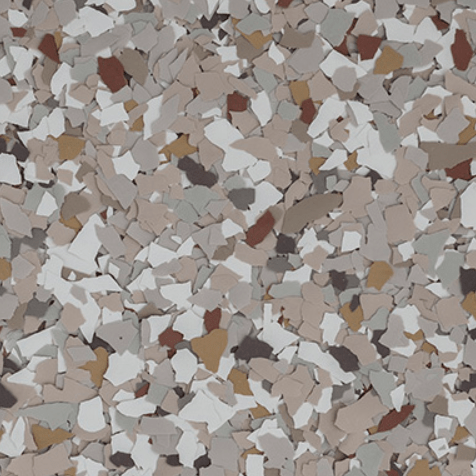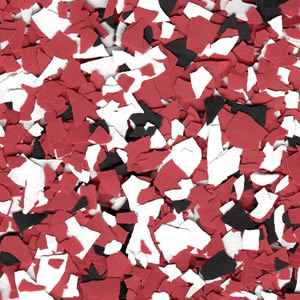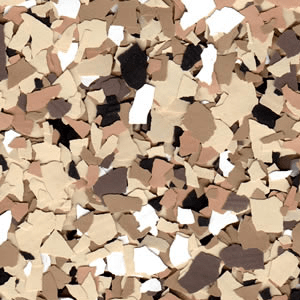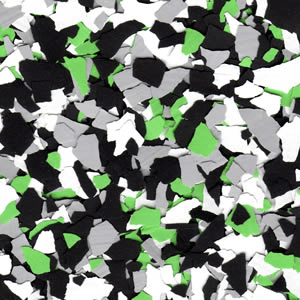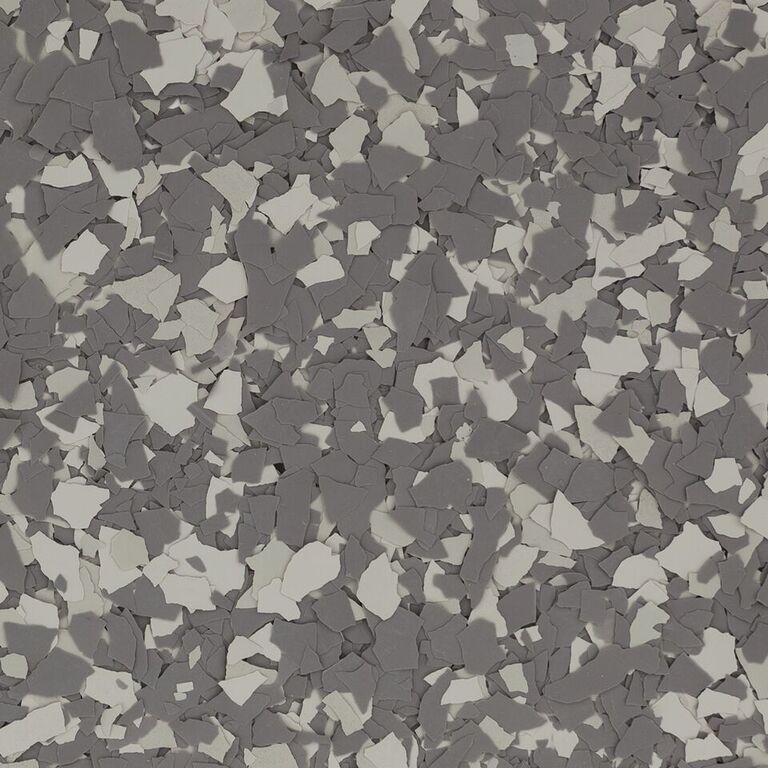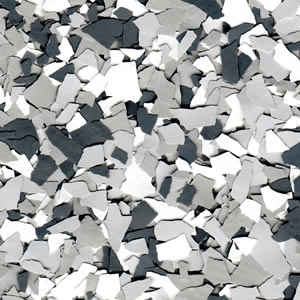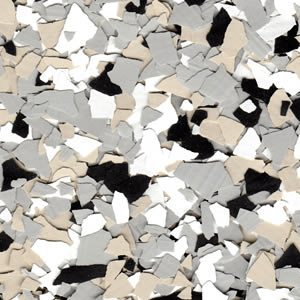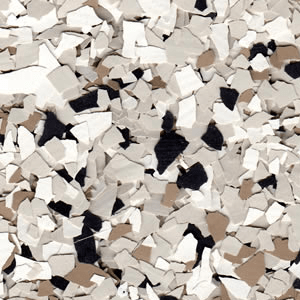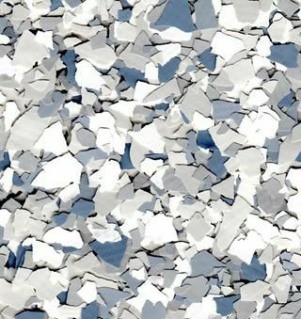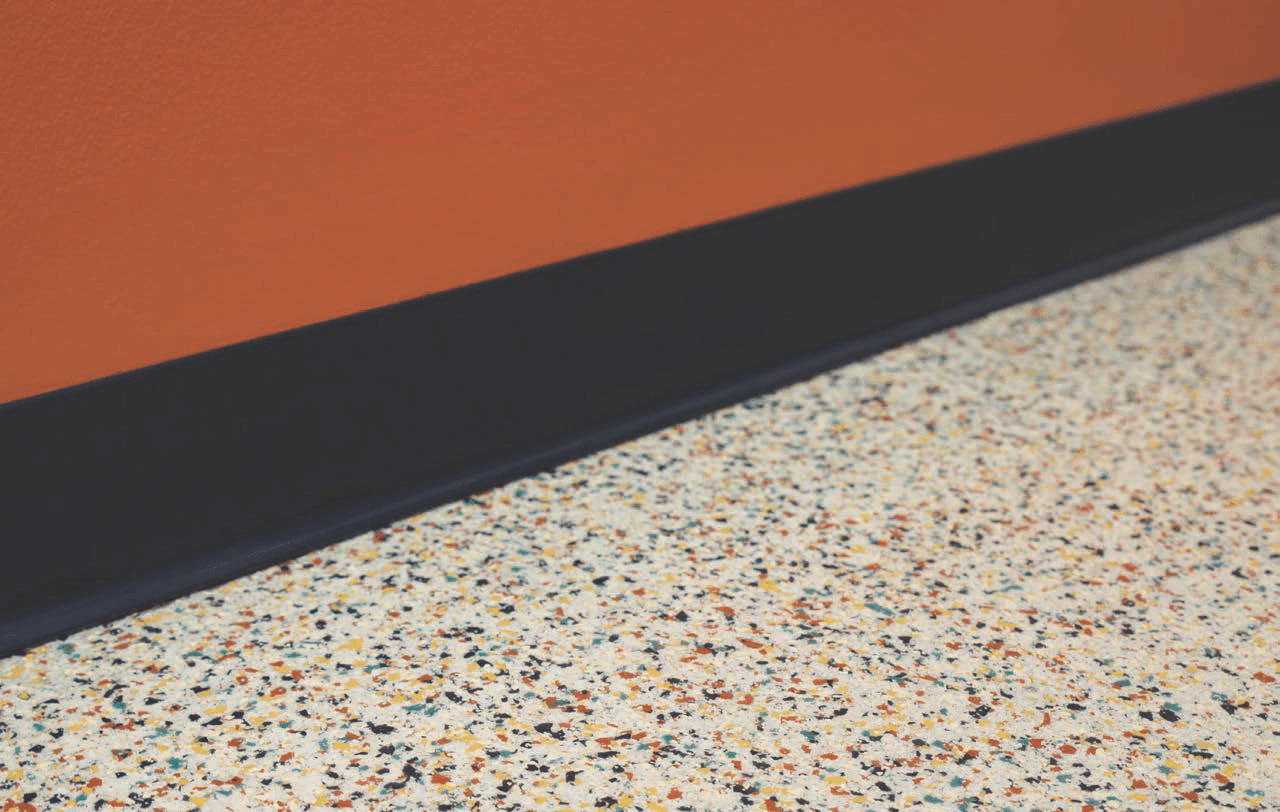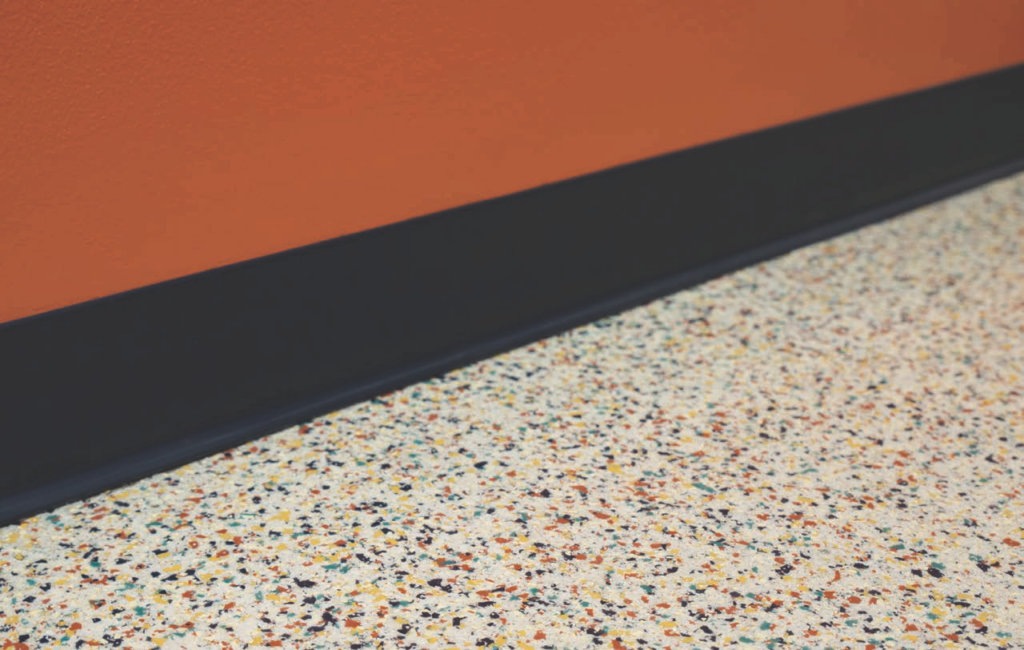 Terrazzo Flake Flooring
The look of expensive Italian Marble Terrazzo floors at a fraction of the cost.
Lubbock Flooring Ideas. 
Get Inspired. Distinguish any living space with the distinct hybrid-sized color elements of TORGINOL® terrazzo FLAKE blends. A beautiful choice for a home office, workshop, kids play room and more. The Terrazzo flake floor color choices are designed to combine the traditional appearance of Italian Marble Terrazzo with unlimited customizable color options.  
Hybrid Stone Flake Flooring Products
The look of Polished Concrete or aggregate floors created with TORGINOL® hybrid stone FLAKE.  Multiple color flake blends professionally installed to replicate the appearance of natural stone. Gorgeous Epoxy Flake colors and durable surfaces created at fraction of the expense of real stone.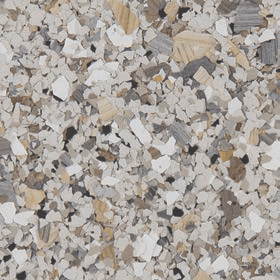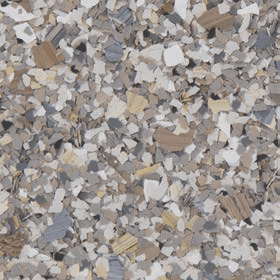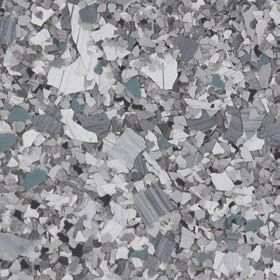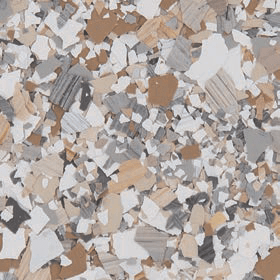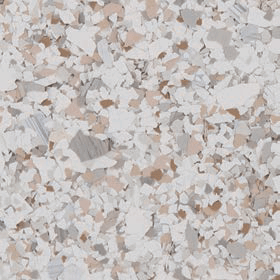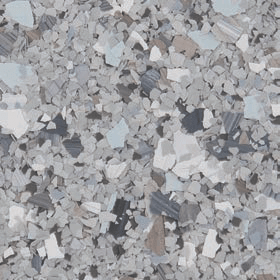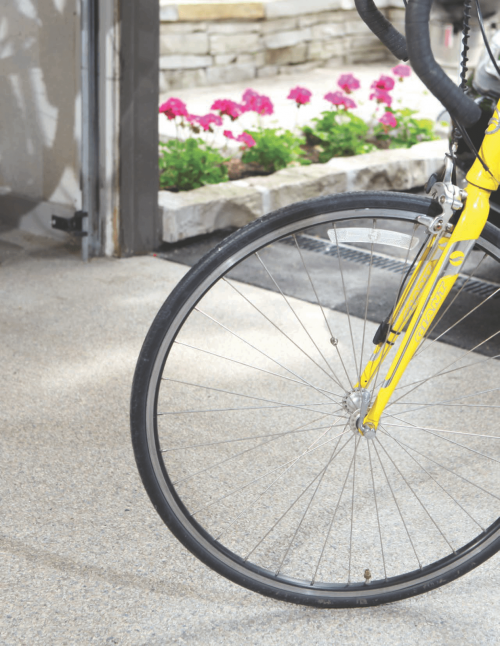 Marble FLAKE Flooring
The look of natural stone with a elegant and modern. 
Style, Sophistication and Beauty.
Performance flooring with variegated Flakes creating organic hues of browns and grays to create the look of stone floors. 
TORGINOL® marble FLAKE floors redefine the multifunctional standard in flooring.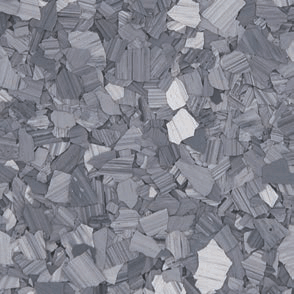 Basalt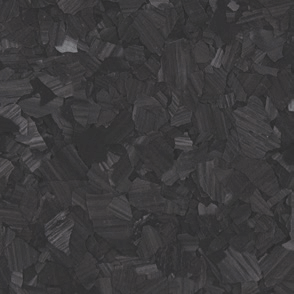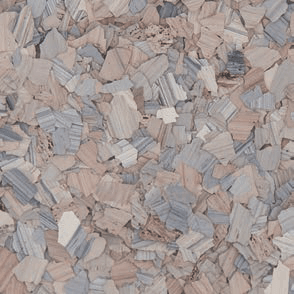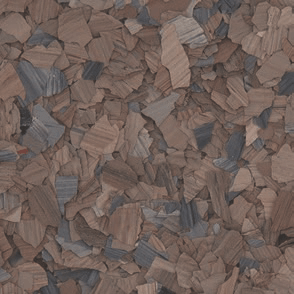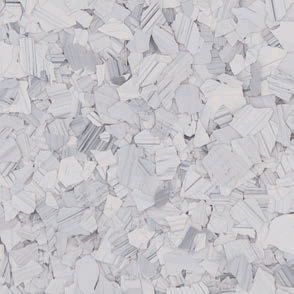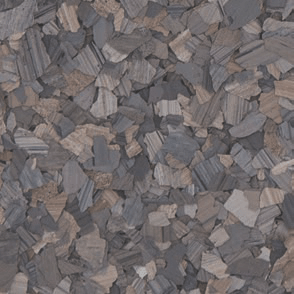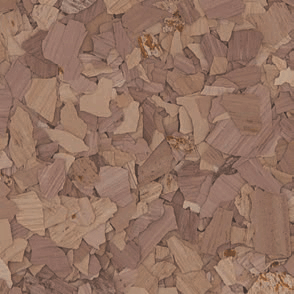 Contemporary Flake Flooring Colors
Explore the latest color trends in resinous performance flooring materials. Contemporary colors are bright can clean. Making your space look bigger. Polyaspartic Polyurea floor coatings are extremely tough, abrasion resistant and chemical resistant. Professionally installed in Lubbock Texas with our meticulous preparation process. Contact us today for your Free Estimate.