Bathtub Reglazing & Refinishing
Your bathtub can be the best place to relax after a long day. Get recharged, refreshed and fully relaxed with a comfortable bath. Bathtub Resurfacing removes surface imperfections like scratches and rust stains. Unfortunately after years of use the bathtub begins to look a little grimy and old. Especially with Lubbock's hard water issues. Tubs may even begin to wear through the durable coating and now your may see rust spots. 
The bath time sanctuary is just not the same when the tub is looking worn out and rusting. Best to address the issue soon as you can before the rust damage gets too deteriorated to repair. 
Repairing and restoring the old bathtub can can change the entire look of your bathroom. Staining and Calcium Deposits discolor your bathtub and makes it look like it needs to be cleaned all the time. But no cleaning removes the stains. Also the harsh cleaners continue to damage the tub even more.  
Will Reglazing and Refinishing products achieve the results you want for the old, worn out tub? Can your tub really be returned to its formal glory? The answer, Yes 100%! 
Our Reglazing products are unrivaled. You will receive a High-Quality finish that is (20) Twenty times thicker than other tub coatings on the market. Instead of choosing to replace the tub, consider the more economical option of resurfacing. Our resurfacing products are available in many colors. 
White
Black
Almond
Brown
Gray
Red
Sandstone
Red Copper
Turquoise 
Caribbean
Copper
Charcoal
Texas Diamondback provides a professionally installed resurfaced product over your bathtub. Leaving you a new, clean and smooth finish for your tub. The chipping, fading and rusted metal areas will be repaired, leaving you with a new tub that will last for years to come.  Once the job is done, you will be absolutely amazed at the transformation our resurface products have achieved on your old bathtub.
The new bathtub surface will be easy to clean and maintain. The The yellow-stained and discolored bathtub transformed into a fresh, glossy tub with your choice of color.
Bathtub refinishing is an excellent solution for your bathtub and your budget. Saving you money and eliminating the need to tear out and replace old worn bathtub.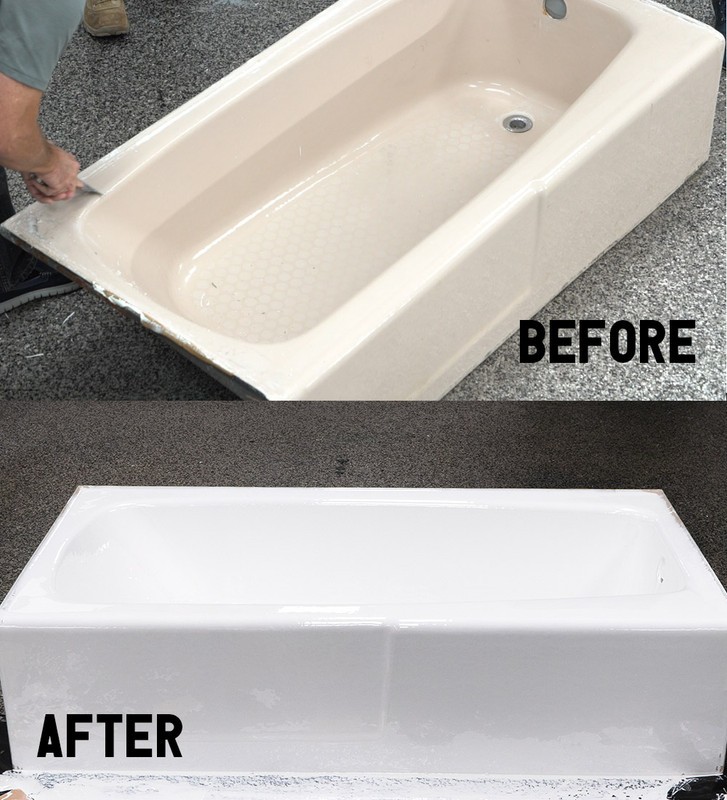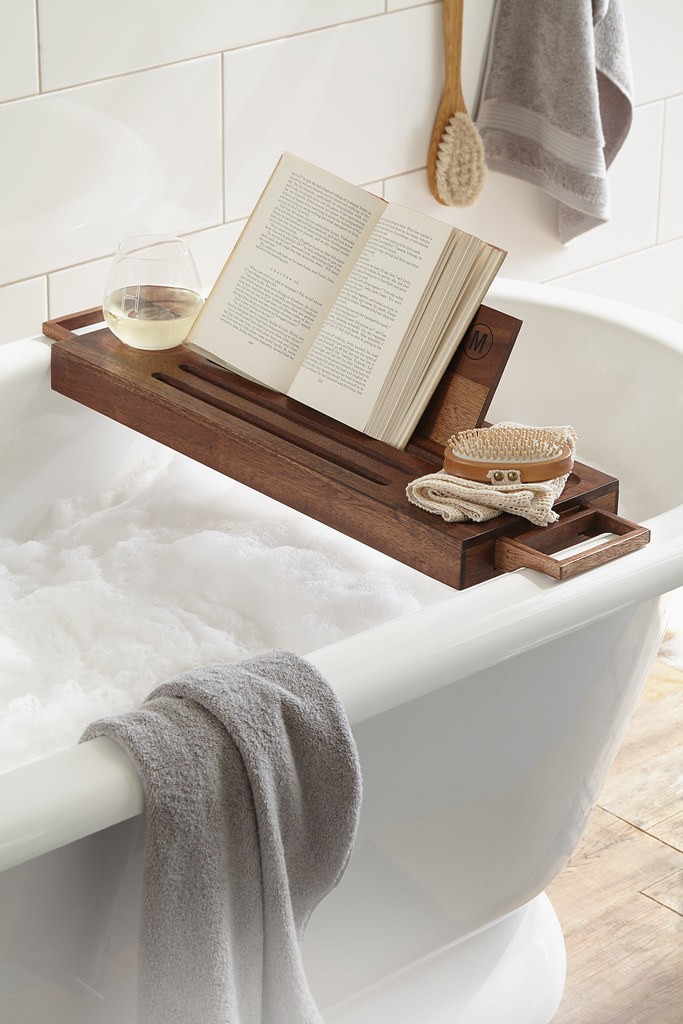 Contact us Today for Free Estimates. Our bathtub Reglazing products provide a long-lasting and durable finish.
Bathtub Refinishing Product Features
Save, Non-toxic Installation
Zero VOC, No or harmful odors
Extremely Durable
Scratch Resistant
Strong 15,000 psi, Five Times Stronger than Concrete
Non-porous Finish
Seamless
Eliminates Staining 
No Resealing
Highest UV-Resistance in the Industry
Safe for outdoor and indoor
Heat Resistance to 500F (260C), (More than twice as hot as boiling water)
Thickness of 100 Mils, Creating an Extreme 3D Effect
Ready to use in as little as 36 hours